The Power of Pillars
Any successful business or individual is built upon a solid foundation—for us, we refer to it as ONE Sierra. Within our organization, we've been very intentional about defining our pillars and holding ourselves accountable to living these principles every minute of every day.
These pillars inform every action we take with each other, our business partners and our customers. When you join our team, you'll immediately recognize that these values set the tone and tenor for our entire company culture. We look forward to welcoming you to ONE Sierra!
Jim Coffrini
President and CEO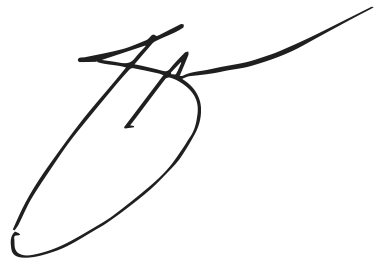 Promises Made. Promises Kept.
Every Day. Every Customer. That's Sierra Pacific Mortgage.